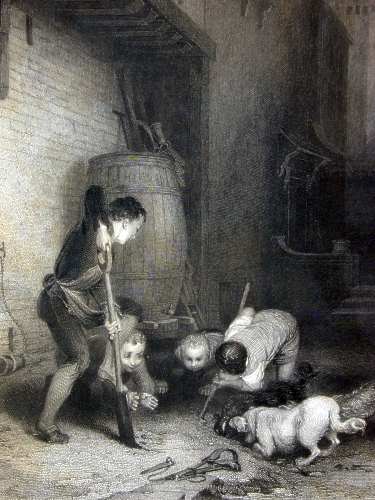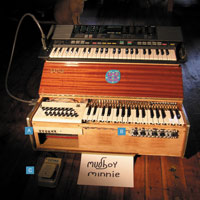 THIS IS THE MUDBOY MINI.
The mudboy mini is a cyborg. How i Built it
...an image. Replicas available for sale $1000
HOW
...
CLOSEUP
....
MORE
.. .
Listen
(mp3)
TERROR SHROUD>
PART of the mudboy Replica series.
Handmade to order.
30 dollars. DOMESTIC
40dollars international
CUSTOM MUD-tee's
Spray painted to order. Designs vary. please identify size when ordering.
most shirts are white or light. All are recycled and awesome.
CHILD OR FAKE CHILD NOT INCLUDED> 20$ domestic
25 dollars international
BACK-
SECRETS AND SEECRETES ALL PICTURES CLICK AND ENLARGE